Tomorrow's service, today
Provide investors with on-demand access to documents and reporting through a secure, branded web-based portal.
Efficiency and transparency
Optimise investor relations, business development and more while securely sharing sensitive fund information with your clients. 
Private Fund Managers (GPs)
Discover a dynamic, adaptable platform that will truly set your firm apart. Backstop empowers you with the ultimate single source of truth, revolutionizing how you raise and retain capital, supercharge business development, and foster meaningful connections with allocators, consultants, and other industry participants in your universe. Unlock your firm's full potential today.
Learn more
Consultants, Advisors & OCIOs
Backstop is your trusted ally in optimizing the investment and client life cycle. Our solutions create a single source of truth for multi-asset research and portfolio management, driving prospect and client satisfaction, fostering loyalty and ensuring long-term retention. Stay ahead of the competition with Backstop's cutting-edge solutions.
Learn more
Client Portal up close
Secure information sharing
Effortlessly share fund performance, due diligence, research data and account analytics. 
Optimized compliance
Monitor document downloads and page views for full compliance reporting. 
Enhanced insight
Track downloads and page views to gauge investor interest and spot opportunities  
Streamlined marketing
Enhance onboarding by qualifying prospects online and providing materials via the portal. 
Stricter confidentiality
Discourage further sharing of confidential information with PDF watermarking. 
Enhanced service
Delight clients with a seamless, secure service that strengthens loyalty and trust. 
What Our Clients Say About Us
Backstop is very customizable…the client/marketing team has been able to build out our instance and do a lot with it. The support team is very responsive. The report builder has been extremely useful for our client team, and the ETK function even more so.
Katie Carroll
Alphadyne Asset Management
I work in Backstop 8 hours a day, 5 days a week. It is our document database and main data depository. It provides us with the tools we use on a daily basis to both analyze and house our data and all the documents that we receive. Besides ease of use, ease of reporting, and ease of viewing, the Backstop Support people are top of class."
Kathy McLean
BP
Backstop has been a great solution for our firm and working with Backstop has been a great experience since the very beginning.
Jono Swanson
Carmel Partners

Backstop is the most flexible and intuitive
CRM system I've used.
Maria Szabo
GTIS Partners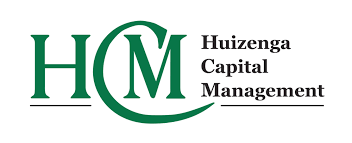 By using Backstop, our managers can easily access financial information and analysis anytime when making investment decisions.
Camilla Burke
Huizenga Capital Management
It is an excellent product, allowing us to effectively "mirror" our Trustee record keeping; which provides us the ability to reconcile and identify any potential errors and strengthens our level of assurance
Rosele Watro
Kodak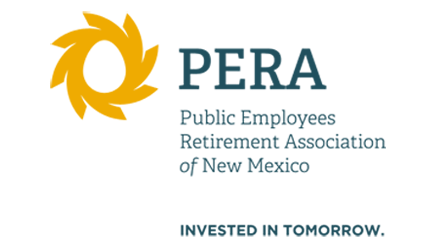 Backstop allows us to maintain the organization's memory. Turnover is an unavoidable truth in any institution. As people go, they take with them crucial knowledge. Backstop is how we can mitigate this…the system helps to keep track of all the conversations we have and all the people we have them with.
Mark Montoya
Public Employees Retirement Association of New Mexico (PERA)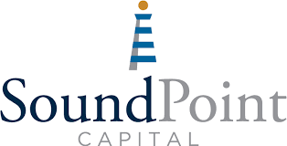 I have used several other systems in my days and this one is by far the best, most tailored to the asset management industry and with the most user-friendly features.
Julie Platt Smith
Sound Point Capital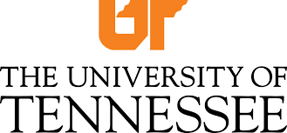 Breadth of functionality. Quality of customer service. Strong focus on innovation, product improvement, and customer needs."
Rip Mecherle
University of Tennessee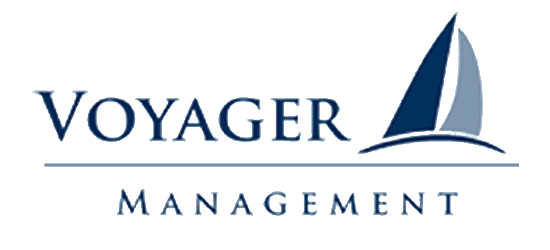 Great relational database for information tracking, contact management, client management, distribution, and accounting.
Chris Arends
Voyager Management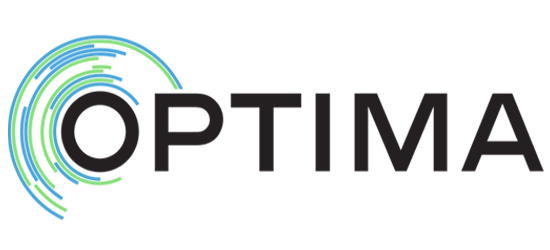 Backstop is a key client engagement tool within our advisory business. Their customized software configurability and flexibility, along with client service, have made Backstop a key partner for our firm,
David Gold
Optima Partners
Backstop is very customizable…the client/marketing team has been able to build out our instance and do a lot with it. The support team is very responsive. The report builder has been extremely useful for our client team, and the ET function even more so."
Katie Carroll
BP

It fills a huge void we had in tracking managers, contacts and performance. User friendly, responsive support.
Matt Orr
Ready to bring tomorrow's success a giant leap closer?
Talk to our team on +1 312 277-7701.