Private Fund Managers who use Backstop.
Funds of Funds
Amid fierce competition

, fund

s

of funds

must

connect with

investors,

attract

and

retain

AUM

and promote sustainability

, all

while maximizing operational excellence.
Backstop empowers you to meet front-and-back-office operational needs with a single-point platform for portfolio management, research management, capital raising, investor relations and more. Elevate your data strategy with fund admin, custodian data automation, and due diligence documents.  
Hedge Funds
For over two decades,

Backstop

has been

the

trusted solution

of choice

for hedge fund professionals,

offering

scalability and flexibility.
Build excellent client relationships and optimize your capital-raising, marketing, and investor relations with our scalable, purpose-built software. Meet the demands of sophisticated investors while prioritizing communication preferences and transparency. Unlock world-class client engagement with our investor portal. 
Private Equity, Venture Capital & Real Estate
Private equity, venture capital and real estate firms mu

st excel at

supporting diverse investment methodologies while harnessing structured data for

optimal

decision

-making

.
Backstop gives you a decisive edge, enabling you to manage investors, deals, fundraising activity, portfolios and reports through a single, intuitive interface. Calculate PME on the fly, send dynamic investor notices, automate tasks, get instant alerts, and integrate seamlessly with fund admin data and industry applications for real-time, actionable insight. 
Maximize today. Skyrocket your tomorrow.
Definitive source of truth, for the institutional investors.
Explore Backstop Data Services
The right data, right where you need it.
Put vital fund admin data at your team's fingertips
Set the stage for transparent, truly first-class investor service with performance reporting, capital activity, and investor balance information automatically loaded into Backstop.
Contact us to learn more
Power your data strategy with our APIs for an efficient and streamlined approach to data management.  
Empower your in-house developers to integrate Backstop securely with a range of mission-critical systems, third-party applications, and external reporting engines, using robust, specially licensed REST APIs. 
Contact us to learn more
What Our Clients Say About Us
Backstop is very customizable…the client/marketing team has been able to build out our instance and do a lot with it. The support team is very responsive. The report builder has been extremely useful for our client team, and the ETK function even more so.
Katie Carroll
Alphadyne Asset Management
I work in Backstop 8 hours a day, 5 days a week. It is our document database and main data depository. It provides us with the tools we use on a daily basis to both analyze and house our data and all the documents that we receive. Besides ease of use, ease of reporting, and ease of viewing, the Backstop Support people are top of class."
Kathy McLean
BP
Backstop has been a great solution for our firm and working with Backstop has been a great experience since the very beginning.
Jono Swanson
Carmel Partners

Backstop is the most flexible and intuitive
CRM system I've used.
Maria Szabo
GTIS Partners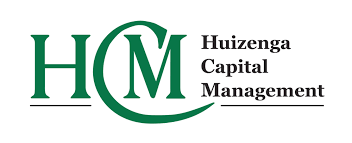 By using Backstop, our managers can easily access financial information and analysis anytime when making investment decisions.
Camilla Burke
Huizenga Capital Management
It is an excellent product, allowing us to effectively "mirror" our Trustee record keeping; which provides us the ability to reconcile and identify any potential errors and strengthens our level of assurance
Rosele Watro
Kodak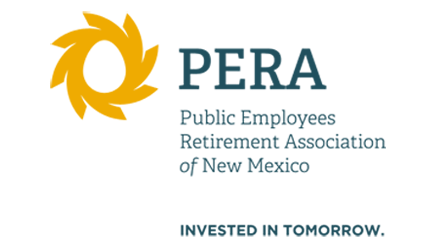 Backstop allows us to maintain the organization's memory. Turnover is an unavoidable truth in any institution. As people go, they take with them crucial knowledge. Backstop is how we can mitigate this…the system helps to keep track of all the conversations we have and all the people we have them with.
Mark Montoya
Public Employees Retirement Association of New Mexico (PERA)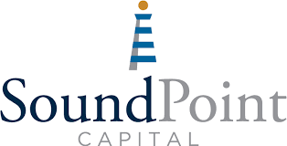 I have used several other systems in my days and this one is by far the best, most tailored to the asset management industry and with the most user-friendly features.
Julie Platt Smith
Sound Point Capital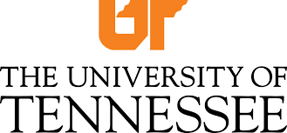 Breadth of functionality. Quality of customer service. Strong focus on innovation, product improvement, and customer needs."
Rip Mecherle
University of Tennessee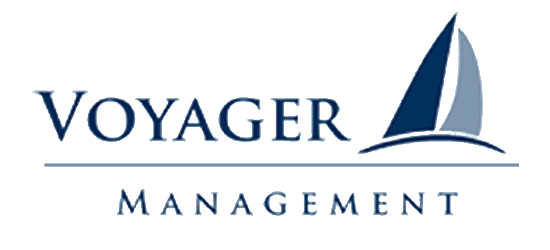 Great relational database for information tracking, contact management, client management, distribution, and accounting.
Chris Arends
Voyager Management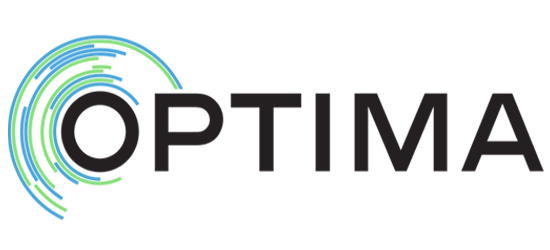 Backstop is a key client engagement tool within our advisory business. Their customized software configurability and flexibility, along with client service, have made Backstop a key partner for our firm,
David Gold
Optima Partners
Backstop is very customizable…the client/marketing team has been able to build out our instance and do a lot with it. The support team is very responsive. The report builder has been extremely useful for our client team, and the ET function even more so."
Katie Carroll
BP

It fills a huge void we had in tracking managers, contacts and performance. User friendly, responsive support.
Matt Orr
Ready to bring tomorrow's success a giant leap closer?
Talk to our team on +1 312 277-7701.