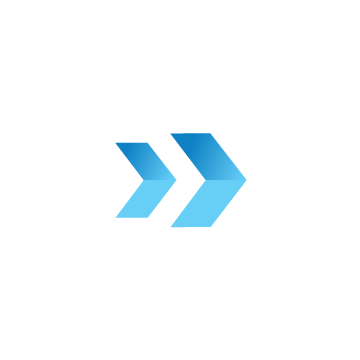 10:00 AM - 10:10 AM CT
Welcome & Keynote Introduction
Deanne Folk, VP of Client Success & Clint Coghill, CEO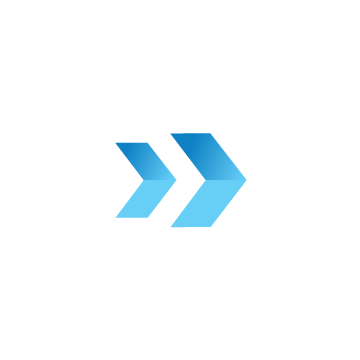 10:10 AM - 11:00 AM CT
Keynote: "Never Let A Crisis Go to Waste: How to Use Bad Times to Leap Ahead in Good Ones"
Speaker: Owen West - Former Assistant Secretary of Defense, United States Department of Defense
Owen West, dubbed "The Most Badass Banker on Wall Street" by Business Insider, shares insights and wisdom gained from crises throughout his life experiences, which include serving as a platoon commander for Marine Force Recon, climbing Mount Everest, navigating hundreds of kilometers of rough terrain in the Eco Challenge (called "the world's toughest race"), authoring 3 books about military affairs (including Sharkman Six, which won the Boyd literary award for best military novel), advising the Iraqi infantry battalion holding Anbar province, leading the global natural gas and U.S. power trading business for Goldman Sachs, and most recently, serving as Assistant Secretary of Defense for Special Operations and Low-Intensity Conflict under General James Mattis.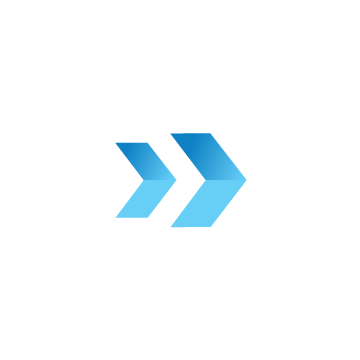 11:00 AM - 11:10 AM CT
Stretch Break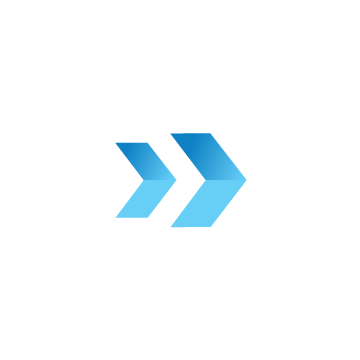 11:10 AM - 11:40 AM CT
ALLOCATOR TRACK
---
"CIOs May Want to Sit Down: This is How Institutional Investment Teams Are Really Spending Their Valuable Time"
Presenter: Ron Carson, Founder and Principal Consultant at Thirdside Solutions LLC
Backstop and Mercer joined forces to research the productivity and efficiency of institutional allocators, and we'd like to share the results of this groundbreaking survey with you.
MANAGER TRACK
---
"How to Sell In A Virtual World"
Presenter: Craig Wortmann, Operating Partner at Pritzker Group and CEO/Founder of Sales Engine Inc.
There is no denying that sales and marketing has changed dramatically. Our days are spent in endless Zoom meetings, and physical face-to-face events are off the agenda for the foreseeable future. Craig Wortmann, Clinical Professor of Innovation and Entrepreneurship at Kellogg School of Management and the Founder of the Kellogg Sales Institute, shares his best advice for how to continue to sell in a virtual world.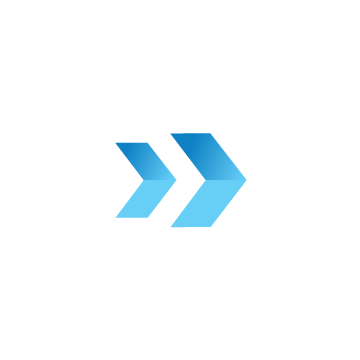 11:40 AM - 11:45 AM CT
Stretch Break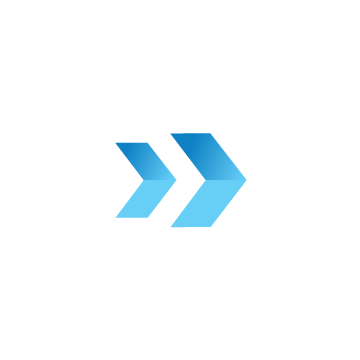 11:45 AM - 12:15 PM CT
"Backstop Product Vision"
Presenter: Adam Hoit, VP of Product
In a remote world, we at Backstop understand that your partnership with us has become even more critical. Our VP of Product, Adam Hoit, shares how we're continuing to keep our clients ahead of the curve, no matter where they're logging in from. Last year, it was hedgehogs and foxes. What strangely apt analogies will Adam be pulling out of his sleeve this year? There's only one way to find out.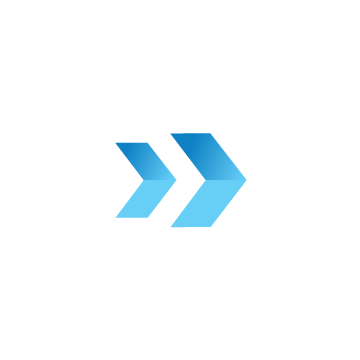 12:15 PM - 12:20 PM CT
Stretch Break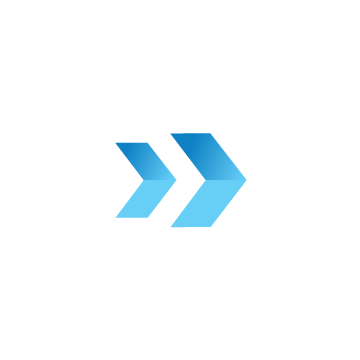 12:20 PM - 1:05 PM CT
ALLOCATOR TRACK
---
"Up to Our Necks in Allocators: 4 Groundbreaking New Capabilities for Institutional Investors"
From bolstering multi-asset class research management to IntellX to integrating with Mercer to introducing a Real Estate holding, we've been hard at work on our portfolio of capabilities that boost allocator productivity and decision-making. Join us to find out what's new in 2020.
MANAGER TRACK
---
"What's New in Our Canoe: Managers' Edition"
2020 finds us all quarantined at home, but we've been putting the time to good use here at Backstop. We have developed powerful capabilities for increased visibility into your pipeline as well as empowered you to easily create dashboards on the fly - all within Backstop. Managers, join us to find out what else we have done for you lately.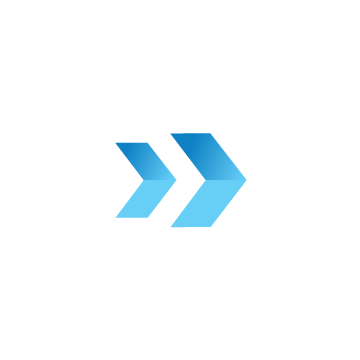 1:05 PM - 1:15 PM CT
Day 1 Wrap Up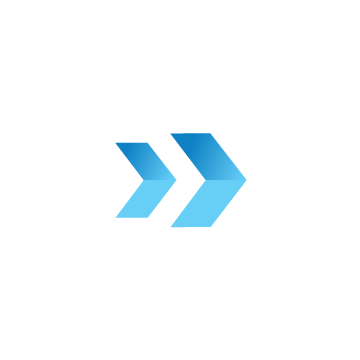 9:30 AM - 10:00 AM CT
Virtual Arrival & Open Networking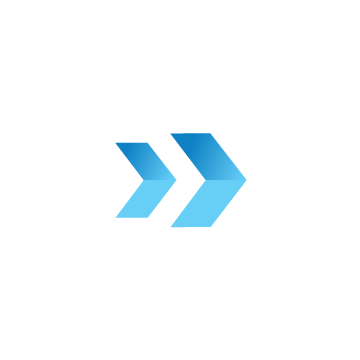 10:00 AM - 10:30 AM CT
"Allocator-Manager Dating Game"
Featured Allocator:
Fernando Vinzons, Director of Investments at Cook County Pension Fund
Last year, we attempted to create "dates" for allocators and managers by having allocators select managers based upon solely their responses to questions. We're happy to share that hilarity ensued and matches were successfully created! This year, our coveted allocator is Fernando Vinzons, Chief Investment Officer of the $11 billion Cook County Annuity & Benefit Fund. Which lucky manager will get the opportunity to have a meeting with him? Join us for another year of fun - and this year, you get to participate virtually through an audience poll that lets Fernando know whom YOU think he should choose!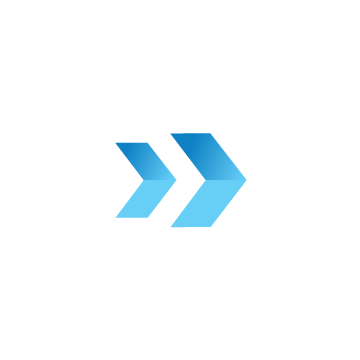 10:30 AM - 10:40 AM CT
Stretch Break & Conference Game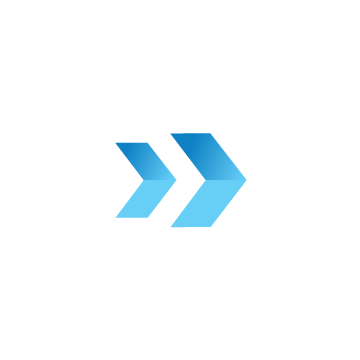 10:40 AM - 11:25 AM CT
ALLOCATOR TRACK
---
"How CIOs Are Using Crisis to Evolve"
Panelists:
-Joel Wittenberg, CIO of WK Kellogg
-Jae Yoon, CIO of New York Life Investment Management
-Stan Mavromates, America's CIO of Mercer
What changes are CIOs making during this time to get ahead of the curve when the world normalizes? How are they continuing to attract and retain talent? How are they building a world-class investment culture? With no onsite meetings occurring, what strategies are their teams using to generate new ideas and continue to build their bench? What investment team models are they employing? What strategic asset allocation shifts are they making? What technology decisions are they making and why? We're all in this together! Join our panel of CIOs and OCIOs to hear how they are preparing to slingshot forward when things turn around again.
MANAGER TRACK
---
"What if This is the Permanent Normal? How Managers Can Up Their Business Development & Client Relations Game"
Panelists:
-Kelly Kruse, MD in Client Partnership of Crestline
-Sean MacDonald, Partner & COO of Cheyne Capital
-Lianna Gao, Deputy COO of Business Development at Magnetar
The pandemic doesn't have to mean "pause everything." We bring together a panel of experts to discuss what Business Development and Investor Relations teams can be doing right now to raise the bar. Join us to hear what other BD and IR leaders share how they are rethinking, reworking, and retooling in preparation for a world where opportunities for on-site meetings and in-person engagement are limited.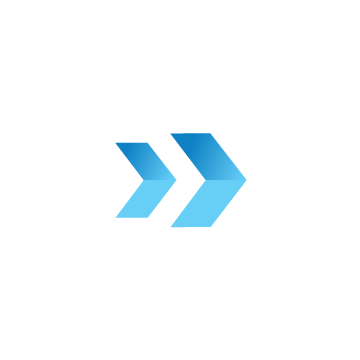 11:25 AM - 11:30 AM CT
Stretch Break & Conference Game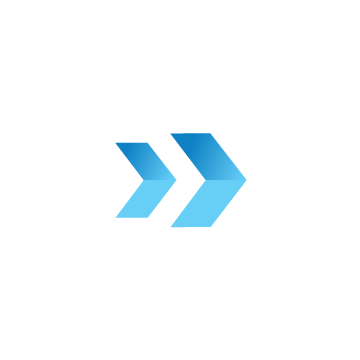 11:30 AM - 12:15 PM CT
ALLOCATOR TRACK
---
"Allocators Sound Off on Successfully Setting Up ESG Initiatives"
Panelists:
-John Kaye, COO at University of Pittsburgh

-Lucy Tusa, Partner & Head of ESG, Europe of Mercer

-Avantika Saisekar, Director of Sustainable Investing at Wafra Inc
Successfully architecting an ESG mandate for your institution is no overnight process. There are many things to consider: what ESG framework will your institution use? Whose ESG ratings and research will you trust? Will you establish a formal ESG investment policy and what will it entail? How will you integrate ESG parameters into your manager research process? Will you assign investment committee responsibility for ESG, or full-time staff to steward the ESG investment initiative? Join our panel of trail-blazing allocators and learn from their experiences - both good and bad - setting up ESG initiatives for their organizations.
MANAGER TRACK
---
"Allocators Share What World Class Client Service Looks Like"
Panelists:
-Fernando Vinzons, CIO at Cook County Pension Fund

-Jose Soto, CPA at Smith Asset Management Co

-Liz Eldridge, Managing Director at Glenmede

According to Greenwich Associates, 70% of the reason an allocator stays with a manager is performance. The other 30% is client service. Given that the latter aspect is within the control of the Client Relations team, we set up a candid discussion with a panel of allocators to give managers the inside scoop on what world-class client servicing really means to them.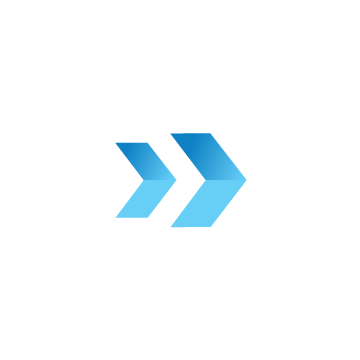 12:15 PM - 12:20 PM CT
Stretch Break & Conference Game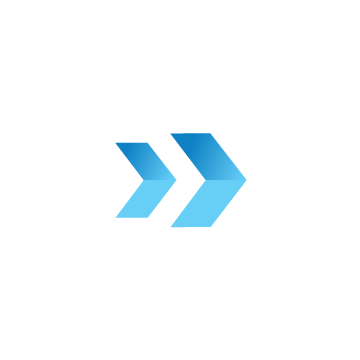 12:20 PM - 12:50 PM CT
"Client Insights: How To Drive Software Adoption Successfully…Whether or Not You Have an IT Department"
Presenters:
-Jon Roller, CIO of Horsley Bridge
-Ken Lo, Sr. Product Manager of Horsley Bridge
A pandemic is a good time to drive deeper usage of critical tools throughout the organization. While some organizations are fortunate enough to have a department in charge of ensuring successful adoption and widespread usage across the firm, others are not. Whether or not you have an IT department, however, you can be successful at driving the adoption of Backstop - or any other critical software - for your institution. Jon Roller, Chief Information Officer at the nation's oldest Fund of PE Funds, and Ken Lo, his senior product manager, give you their pointers on how to make the most of Backstop for the entire organization.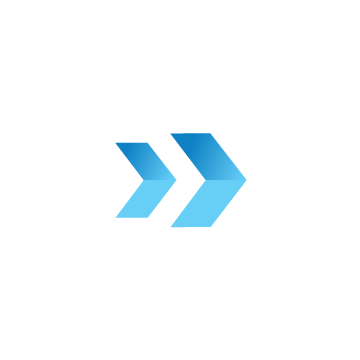 12:50 PM - 12:55 PM CT
Stretch Break & Conference Game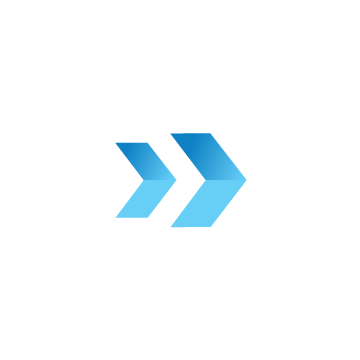 12:55 PM - 1:25 PM CT
ALLOCATOR TRACK
---
- Client Success Showcase by Justin Rikard, COO of Gerber Taylor
- Client Success Showcase by Brad Long, CFA, Partner & Research Director of DiMeo Schneider
MANAGER TRACK
---
- Client Success Showcase by Josh Mika, Partner of Optima Partners

- Client Success Showcase by Sean MacDonald, Partner & COO of Cheyne Capital Management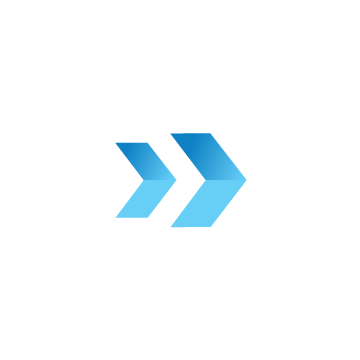 1:25 PM - 1:40 PM CT
Manager-Allocator Dating Game Reveal & Closing Remarks
Clint Coghill, CEO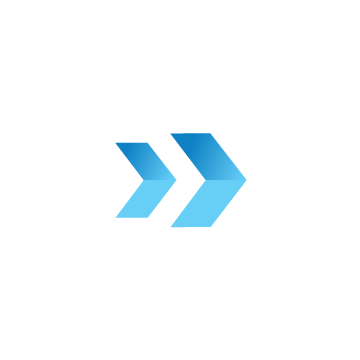 1:40 PM - 2:30 PM CT
Open Networking
Download Full Schedule (Coming Soon)